Marko Tkalčič
Home About Research Publications Teaching CV Contact
Home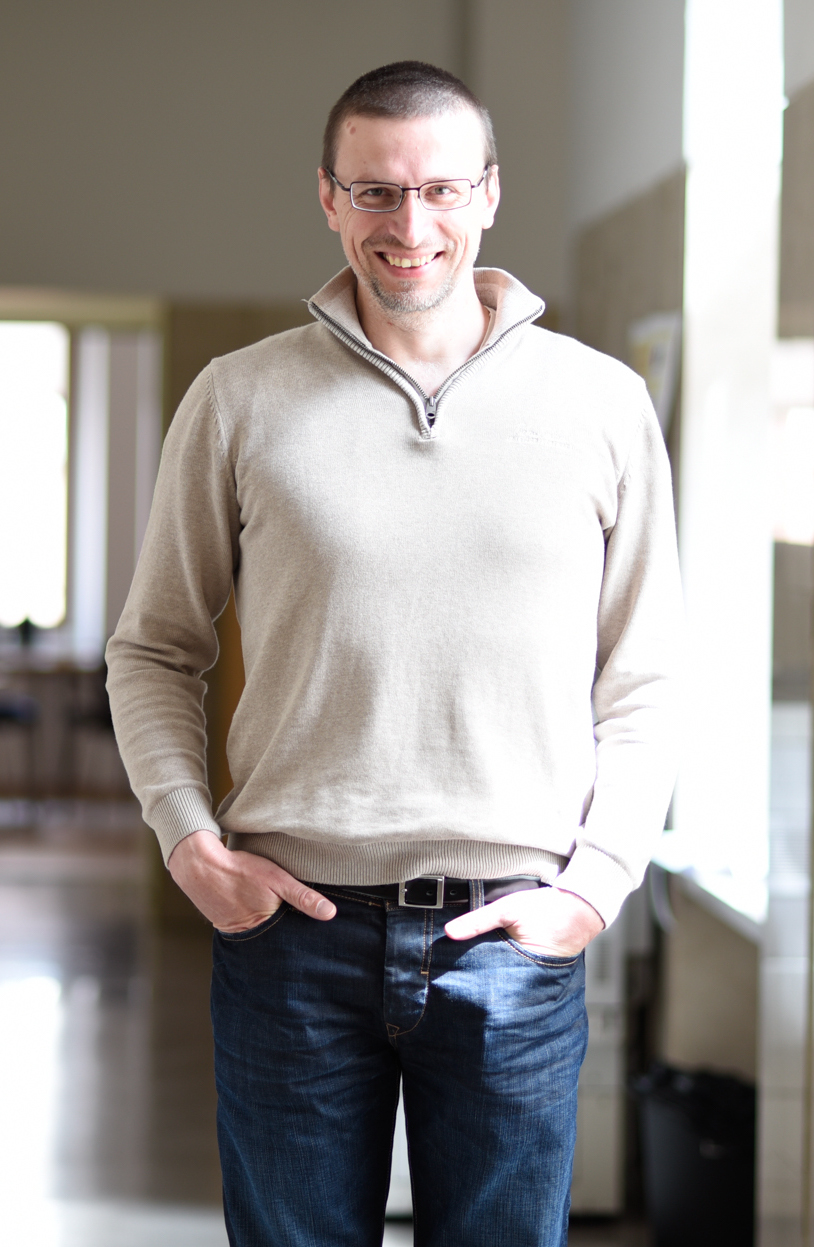 Assistant Professor (RTD)
Free University of Bozen-Bolzano Faculty of Computer Science
Piazza Domenicani 3, I-39100 Bozen-Bolzano, Italy
E-mail: marko.tkalcic at gmail.com
I am an assistant professor at the Faculty of Computer Science at the Free University of Bozen-Bolzano in Italy. I aim at improving personalized services (e.g. recommender systems) through the usage of psychological models in personalization algorithms. To achieve this, I use diverse research methodologies, including data mining, machine learning, and user studies.
If you are further interested in my work, please download my CV.
Updates
2018-03-15

I am co-editing the UMUAI Special Issue on User Modeling for Personalized Interaction with Music with Markus Schedl and Peter Knees. Submission deadline for extended abstracts:1. June 2018

2018-01-11

Our book Group Recommender Systems : An Introduction (Springer), edited together with Alexander Felfernig, Martin Stettinger and Ludovico Boratto, will be on the shelves from March 2018.

2017-12-06

I have been habilitated as Associate Professor (Professore di II. fascia) in Italy by the national habilitation committee (Abilitazione Scientifica Nazionale) for the area 09/H1 (ING-INF/05)

2017-10-18

Starting with January 2018 I will be member of the editorial board of the Springer User Modeling and User-Adapted Interaction journal (2016 impact factor 3.625)
---
Last updated on Apr 04, 2018. Created using TSPW and pandoc.