Marko Tkalčič
Home About Research Publications Teaching CV Contact
Home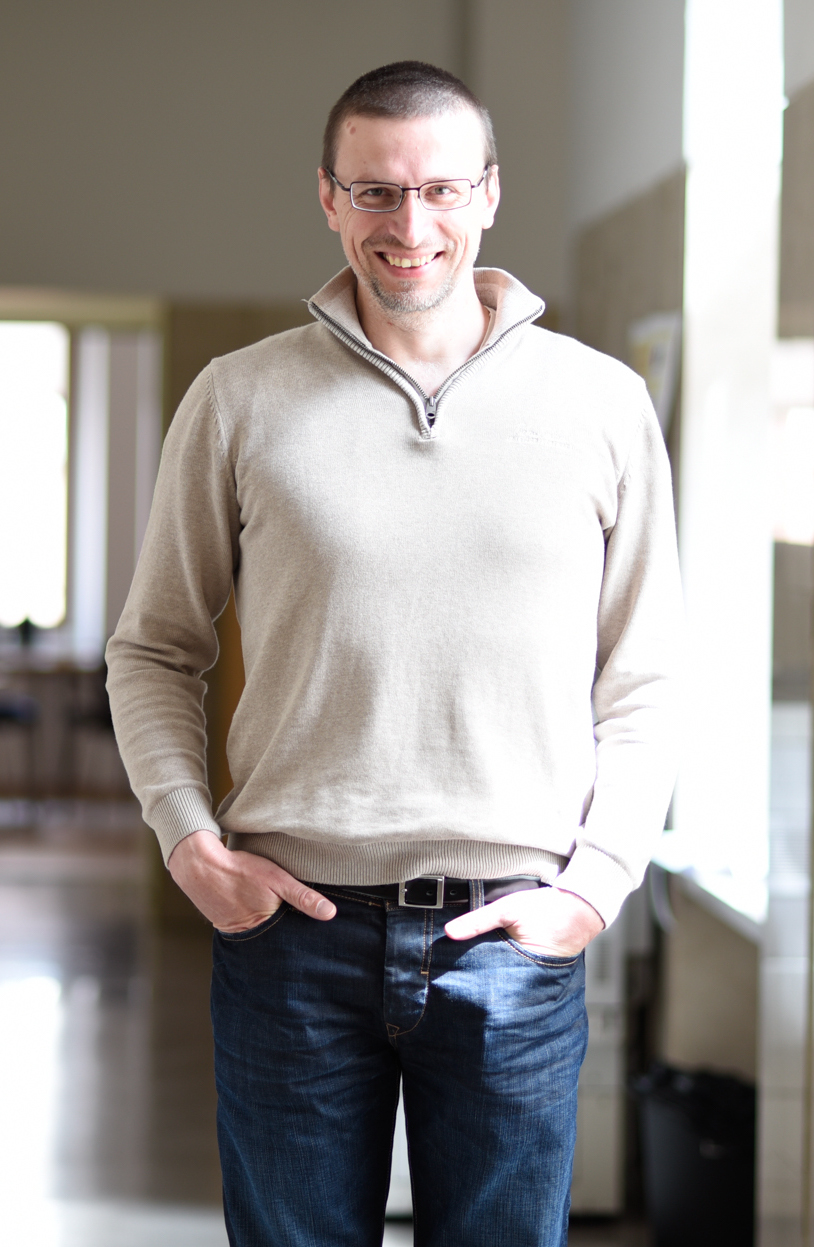 Assistant Professor (RTD)
Free University of Bozen-Bolzano Faculty of Computer Science
Piazza Domenicani 3, I-39100 Bozen-Bolzano, Italy
E-mail: marko.tkalcic at gmail.com
I am an assistant professor at the Faculty of Computer Science at the Free University of Bozen-Bolzano in Italy. I aim at improving personalized services (e.g. recommender systems) through the usage of psychological models in personalization algorithms. To achieve this, I use diverse research methodologies, including data mining, machine learning, and user studies.
If you are further interested in my work, please download my CV.
Updates
2018-07-12

2018-06-01

2018-03-15

2018-01-11

2017-12-06

2017-10-18
---
Last updated on Oct 07, 2018. Created using TSPW and pandoc.